Info
Hungary is the perfect choice for investing or living there.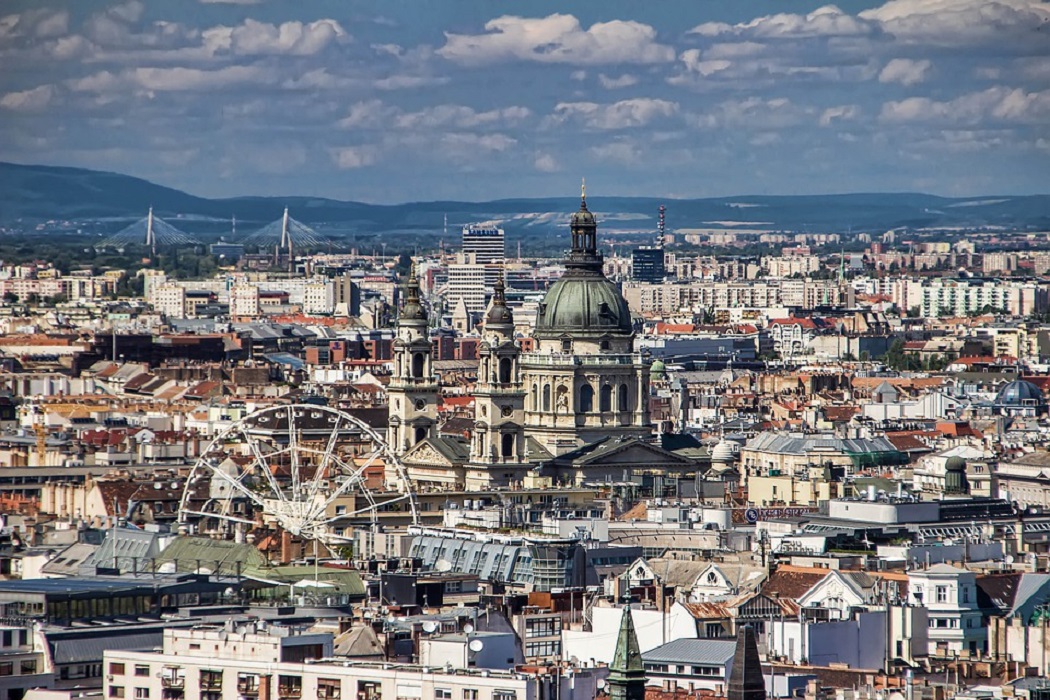 First of all, almost everything can be found on its territory: mountains, lakes, forests and rivers. Hungarian landscapes are striking in their beauty and wealth. Secondly, Hungary is located in the heart of Europe. The capital of Hungary - Budapest, rightfully belongs to the title of one of the most beautiful cities in the world. The country is developing at a fairly rapid pace, gradually raising its economy to a very high level. Hungary can be proud of its rich, internationally recognized culture, exceptional cuisine, excellent wines, as well as resorts with healing springs.
It is a great value for money.
Given the proximity of Budapest to other major capitals, such as Vienna or Prague, foreign investors prefer to acquire property in Budapest. Reliability of investments in the Hungarian capital has long been beyond doubt and is really worth the money invested, especially in comparison with other European capitals. Buying property in Budapest, investors pay an average of 6 times less than in Austria, while receiving a high income and an excellent rate of growth in property prices.
Having a property in such country as Hungary means ensuring your future.
Find your home or investment
Do you have a question?
Contact us
Ask for a callback or contact us
+36 20 404 1818